Develon
DX140LC-7
Pilot Filter Element
Part No: 2474-9041S
Supercedes: 2471-1154
Availability: In Stock
Please register to make a purchase.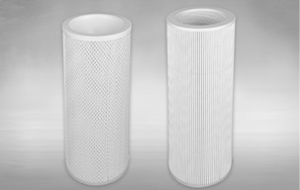 Genuine Doosan filters are designed specifically for Doosan equipment. Genuine Doosan filters, as well as providing affordable equipment maintenance costs, reduce the wear and extend the life of equipment.
OEM manufacturer part. Made to manufacturer specification. Fits most DX and Solar dash 5 excavators.