New Equipment Model
New Equipment Model
Kinshofer
Orange Peel Grab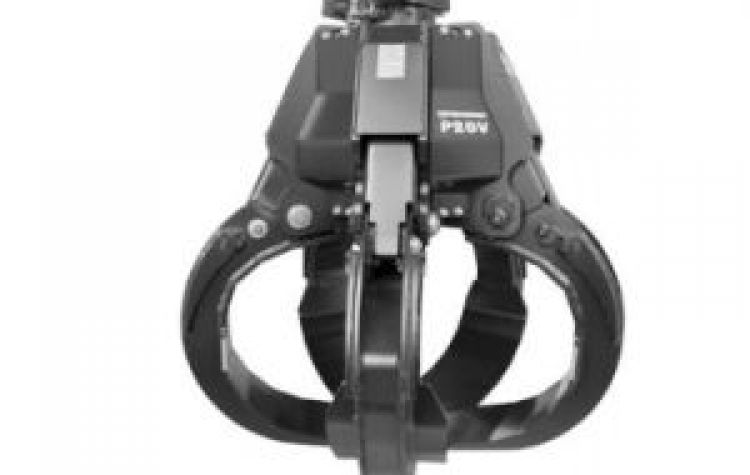 The Kinshofer Orange Peel Grabs P Series are available with three, four or five tines depending on type and version and in four different tine profies for a perfect fit
- Fully closing tines (F)
- Half closing tines (H)
- Wide style of pointed tines (W)
- Pointed tines (T)
The hydraulic cyclinders are fitted with replaceable piston rod protections and are hydraulically cushioned. Wide opening ranges guarantee a good penetration and release behavior.
The grabs are available with rotator or integrated rotation (heavy duty) with sturdy slewing depending on the type.
The heavy duty version features solid end stops, accurate fittings, reinforced bolts and large bearing surfaces amongst others.
Available Models